Posted at Jul 9, 2014 5:05 pm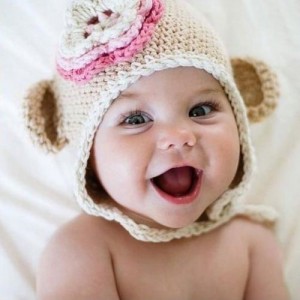 Hello my friends!
I'm just getting ready to start writing Jake Wilder's Sweet, Texas book. There will be a baby in the book though I won't tell you whose baby it is . . . yet.
I thought it might be fun to call upon my readers because you know the Wilder family so well, to name this baby girl.
Leave your suggestions here on this post, those mentioned on my Facebook page will not be eligible.
The winner will receive a copy of Something Sweeter (your choice of ebook or print copy) and a $20.00 gift card to Amazon or Barnes and Noble. Also, I will thank the winner(s) in the Acknowledgements of the book, so your name will appear upon your approval.
This will not be a randomly selected winner as the name of the baby is very important. To be fair, if there are duplicate winners I will reward all winners with the same prize.
So put on your thinking caps and think about the couples Reno and Charli, Jackson and Abby, Jesse and Allison, Aiden and Paige, and Brady and Sarah. What would they name a baby?
I will choose and announce the winner(s) on Wednesday, July 16 at 6:00 pm EDT.
And thank you!
Posted